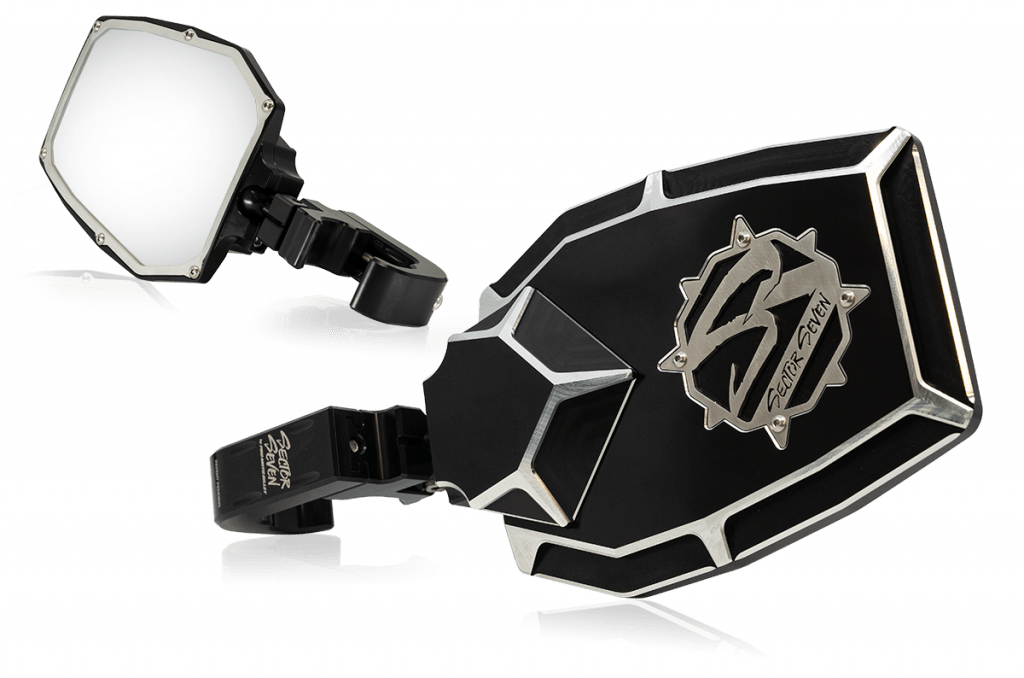 The Ultimate mirror for your ride.
✓
Convex mirror for 2.5x more view




✓

Universal Ultra-strong Clamp
✓

Solid 6061 Aluminum


✓

Made in the USA




✓

Customizable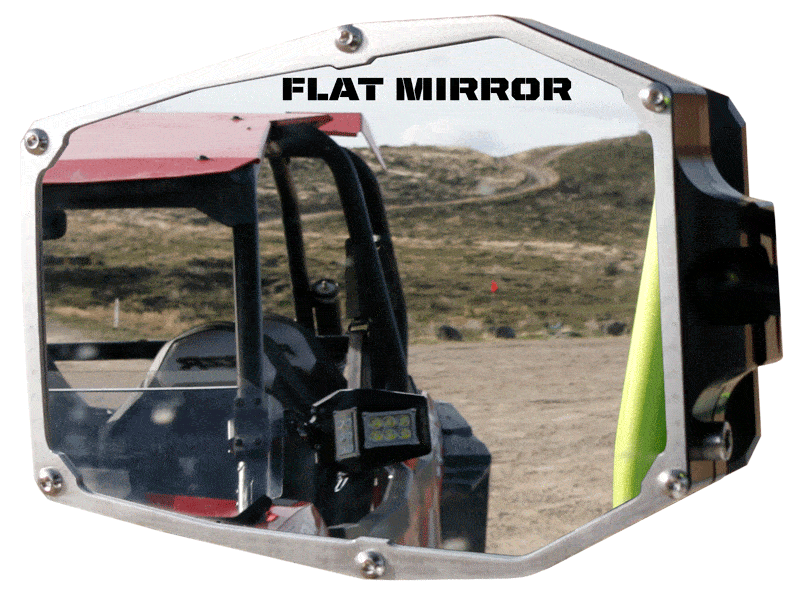 Convex Curved glass mirrors give you 2.5X more view than a standard mirror. Backing up alone? No problem.
Group ride? See everyone behind you.
At speed? No vibrations thanks to our Mirror stabilization technology.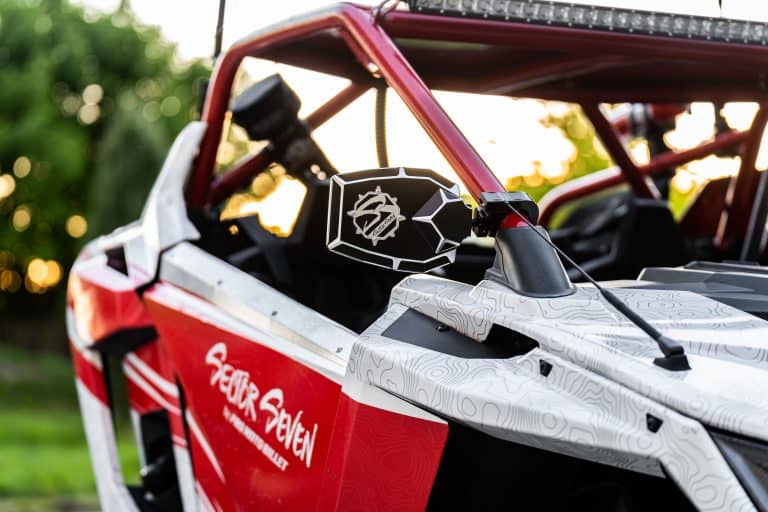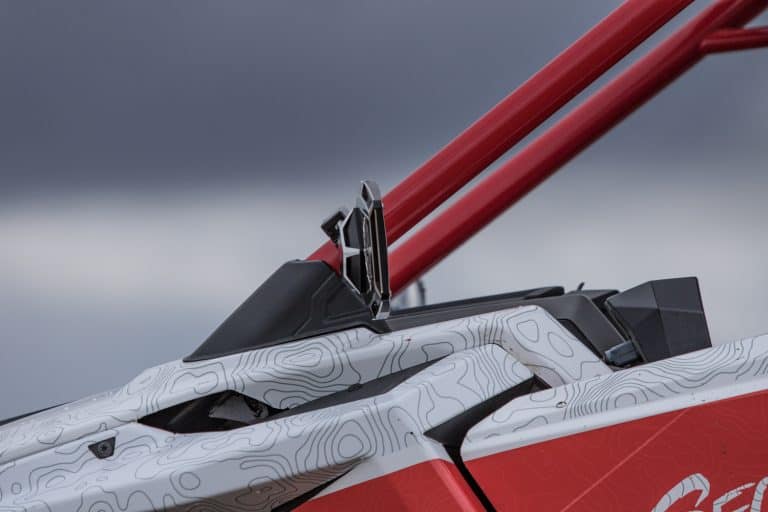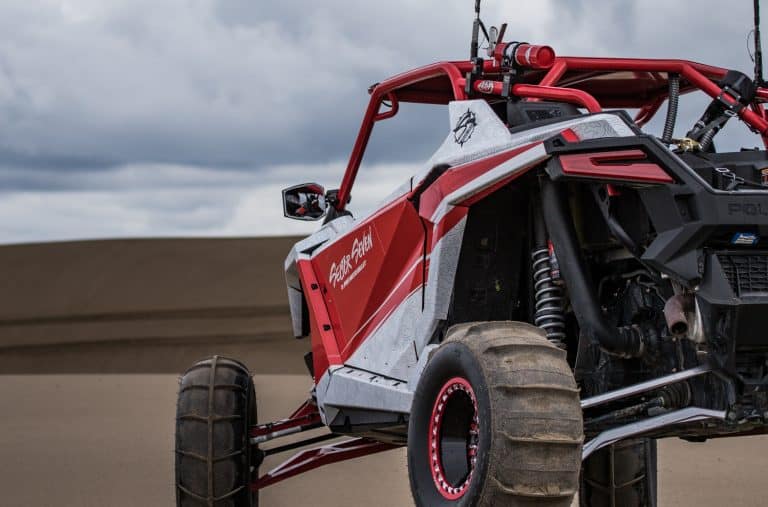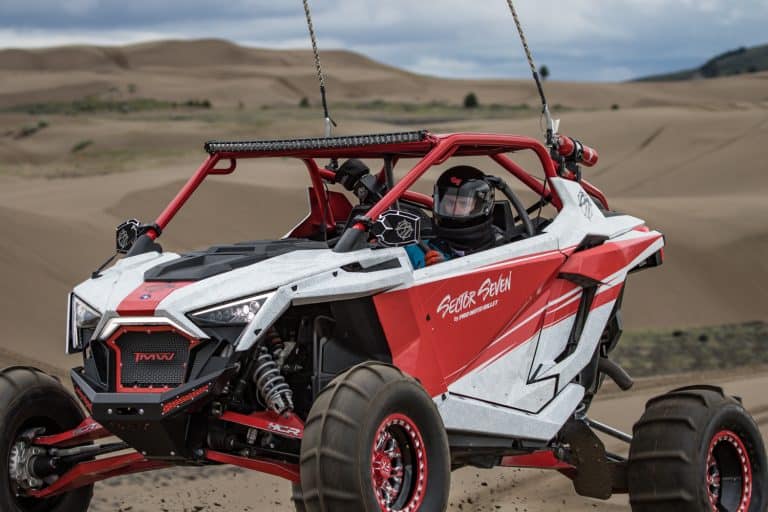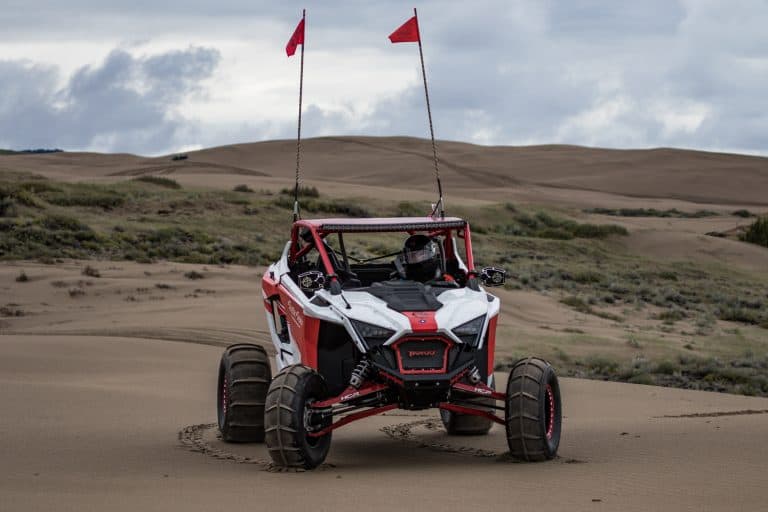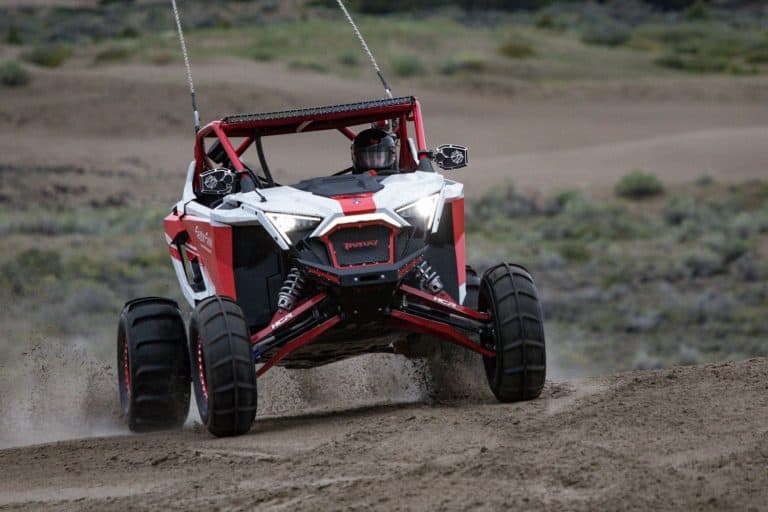 Mirrors never looked so good.
Gone are the days when having mirrors meant having an awkward blob hanging off the side of your car.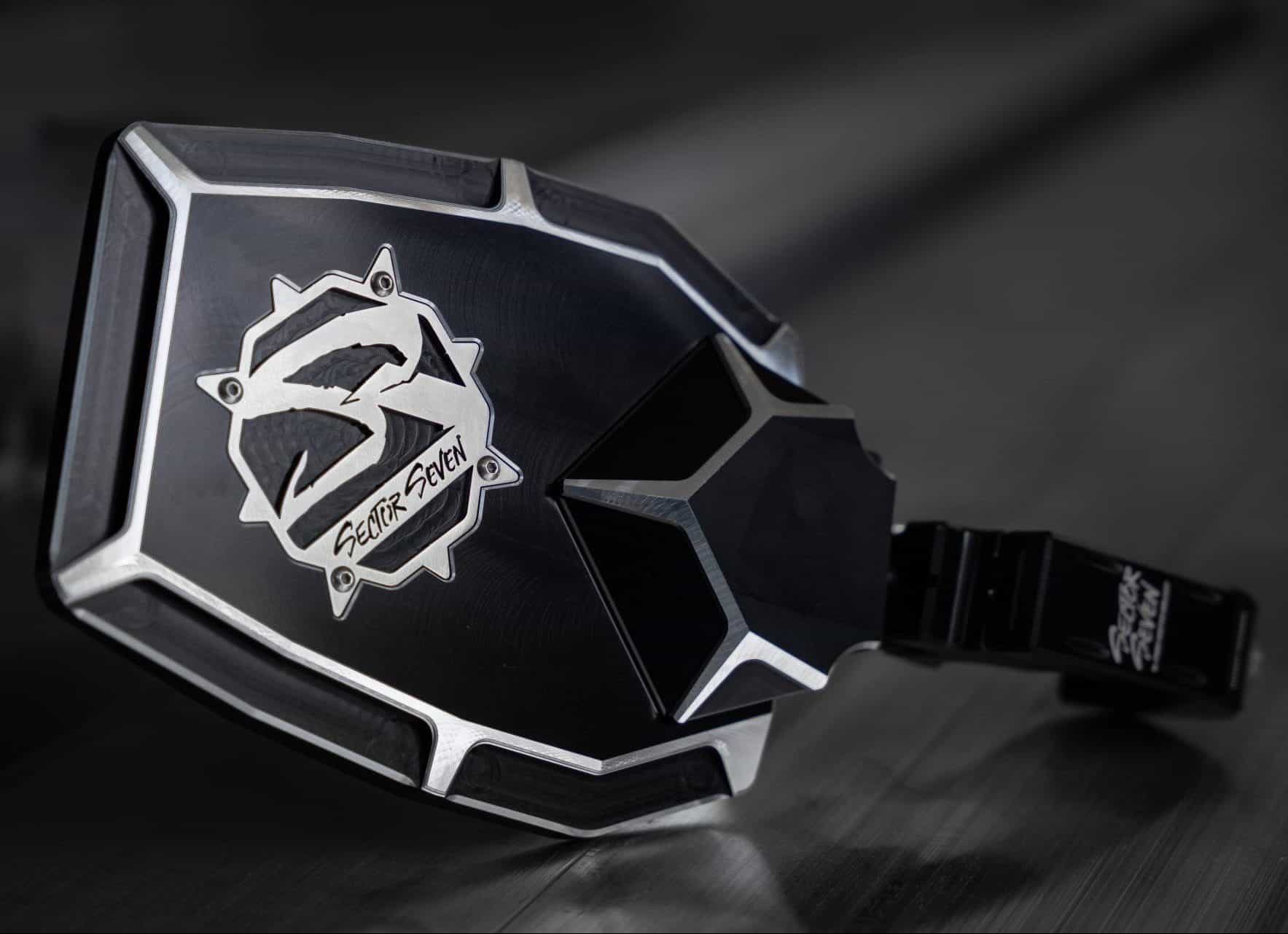 We use USA Made aluminum and mill it into a beautiful piece of art. Naturally it's made in our machine shop proudly located in the USA.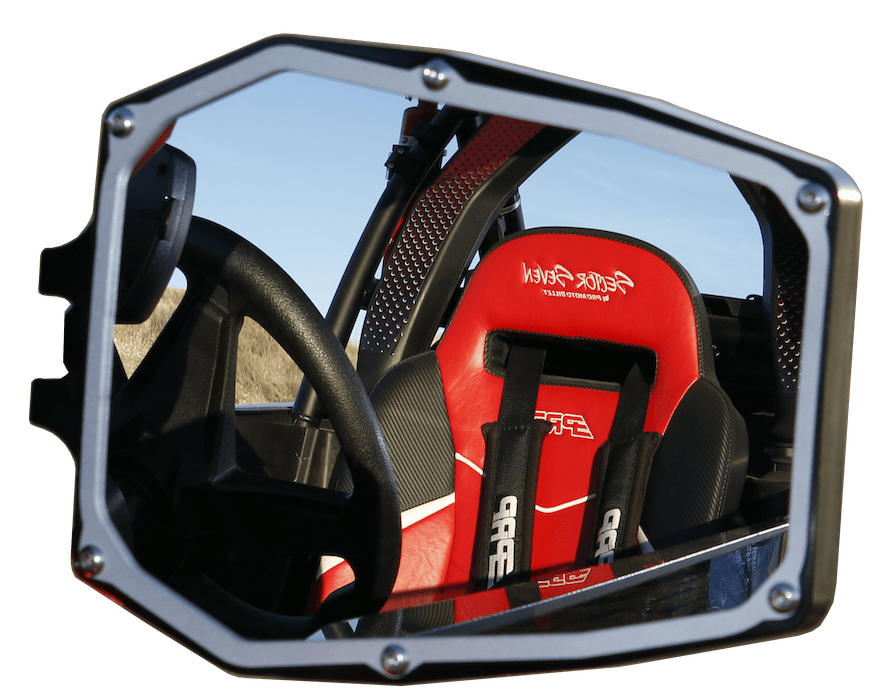 With Advanced Coating techniques we have created a glass mirror that is ultra resistant to impact, AND shockingly clear.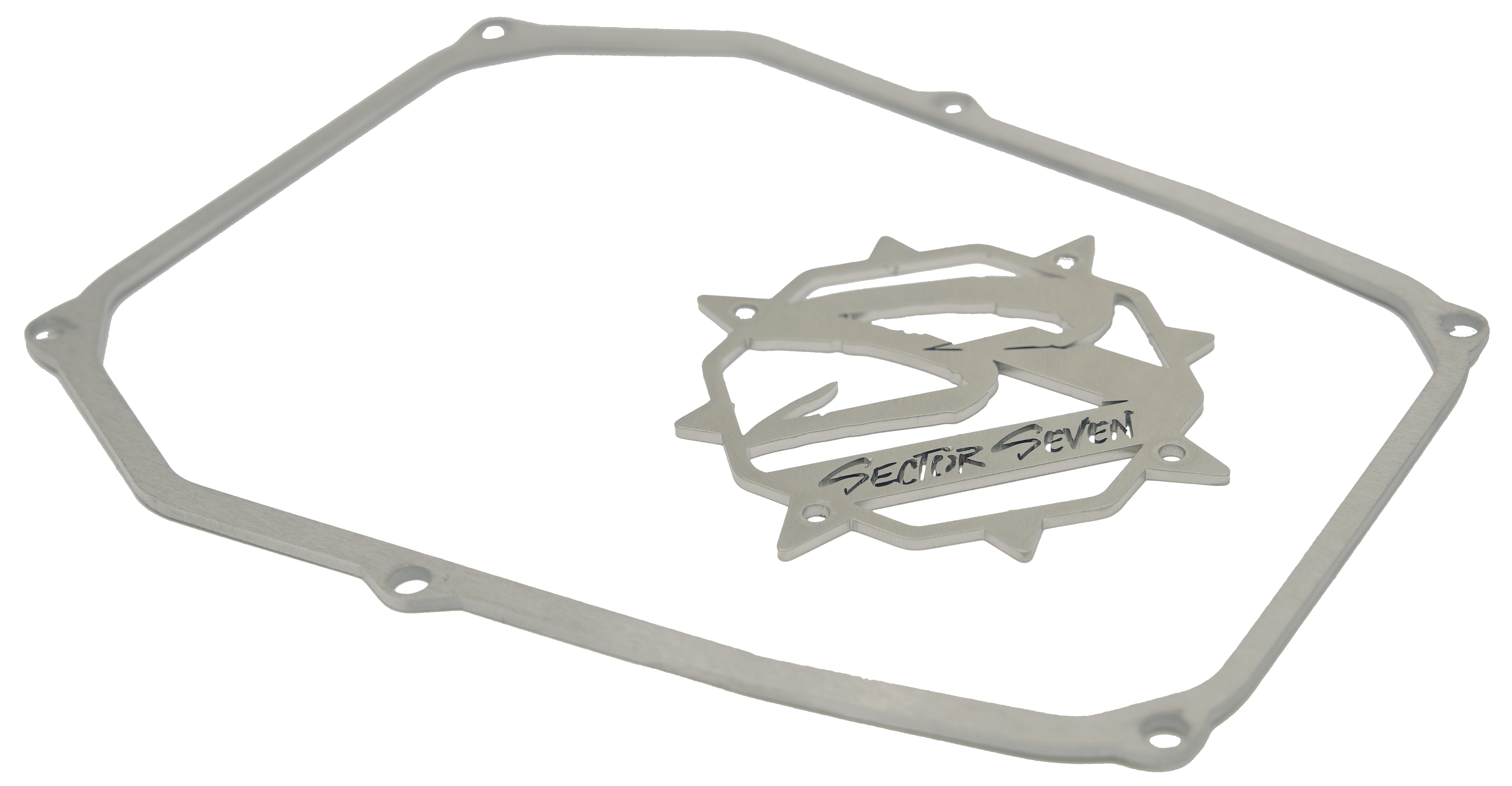 Stand out of the crowd. With our easily removable bezels you can powder coat or paint the bezels to perfectly match your ride.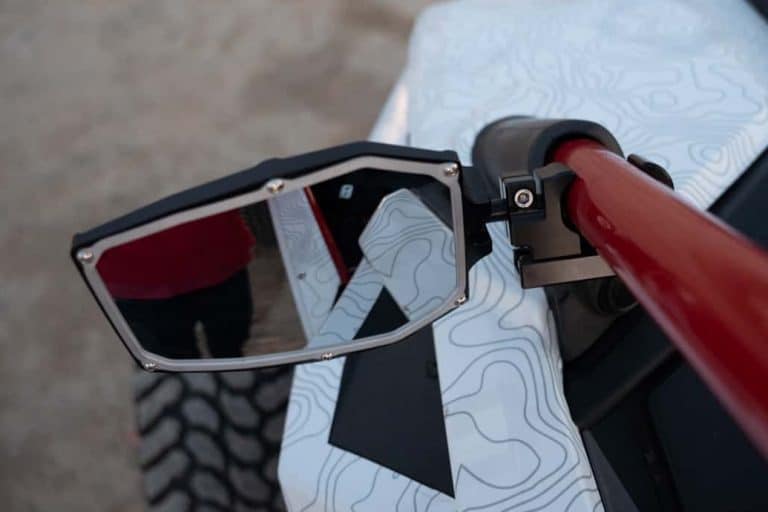 Easily adjusts to cage sizes 1.25-2 inch, and is windshield compatible.

Patent pending clamps allow ultra fast install, while also being the strongest clamps in the industry.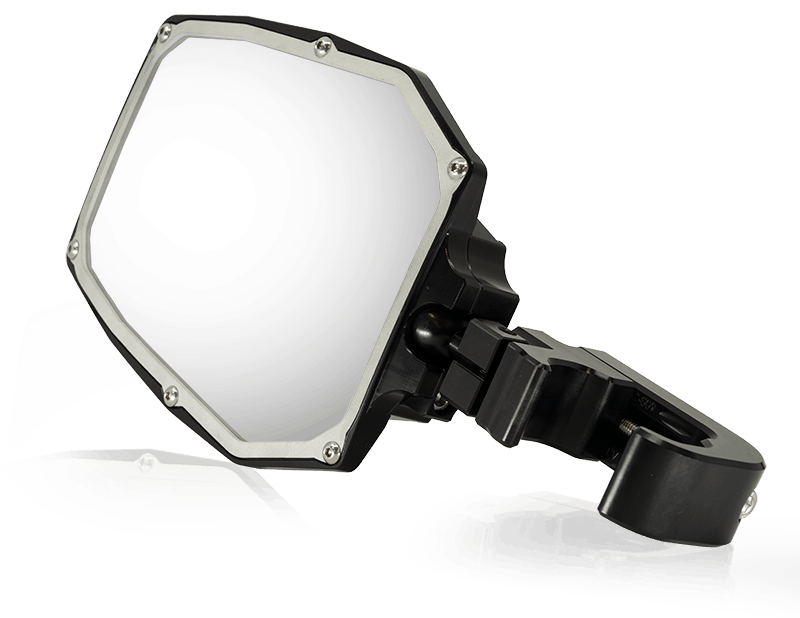 Mirrors that won't droop or fall.
With the turn of a single screw Your mirror tension can be adjusted for whatever type of riding you do. Huge jumps? Set it a bit tighter. Adjust your mirrors a lot? Set it a bit looser for easy movement.